Building trust through transparency
Transparency and trust go hand in hand. Supply chain transparency helps buyers make better decisions on which supply partners and platforms they will spend their ad dollars. Pricing transparency across channels builds confidence that budgets are being spent wisely. And the emerging buy-side transparency standards, buyers.json and DemandChain Object promise to bring the same level of transparency to publishers.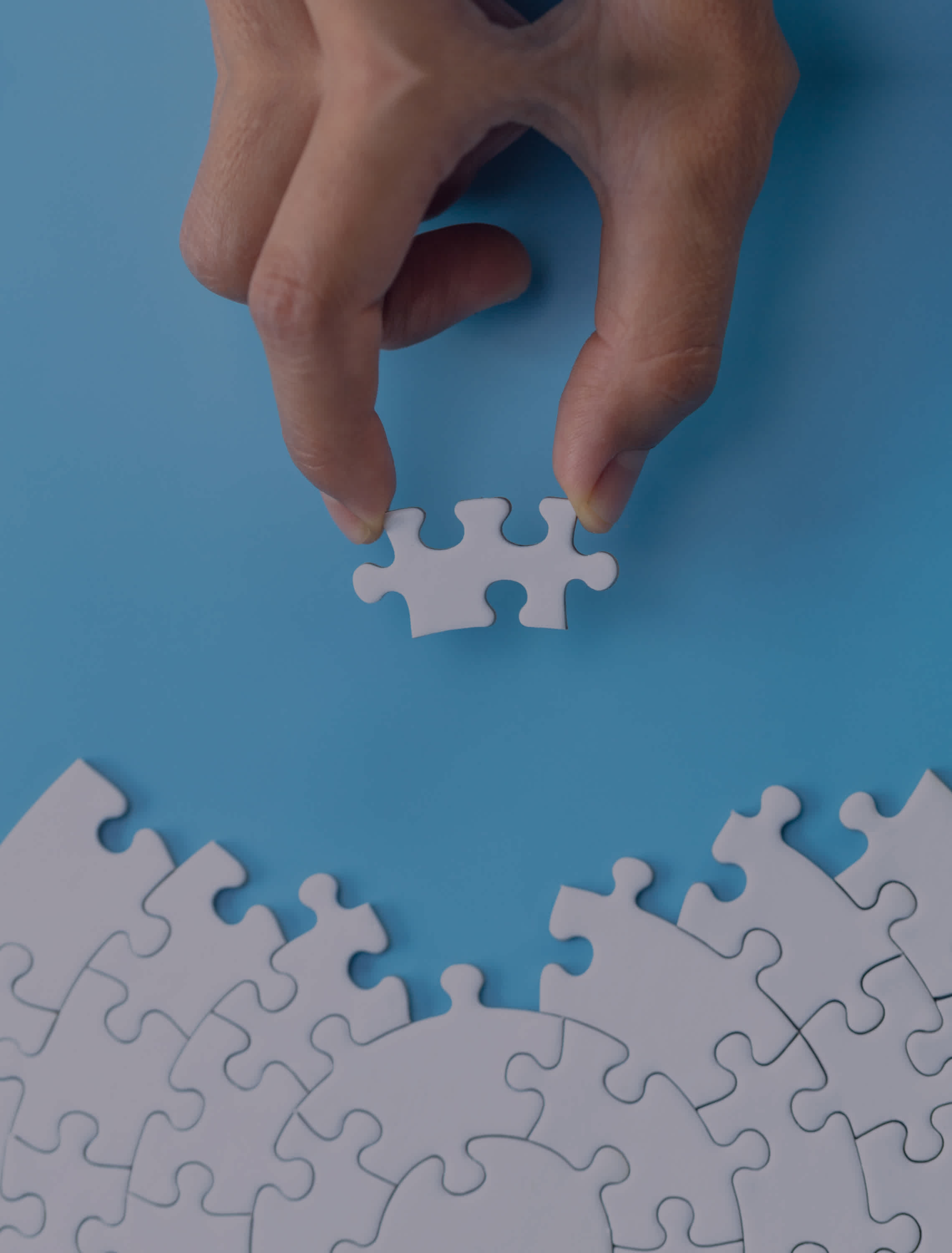 Transparency initiatives like ads.txt have helped build trust around a publisher's interests and operational ease around troubleshooting. Something easily forgotten is the lack of consistency in the still newly emerging CTV landscape. If there's any opaqueness between a publisher and their SSP, it can create more confusion. That incentivizes the publisher to prioritize transparent SSPs.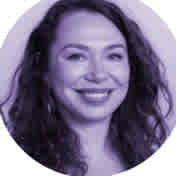 Transparency is a huge priority for XUMO. We collaborate with all of our SSP partners to ensure ads.txt, app-ads.txt and SupplyChain Object information is passed in all of our bid requests. We also check-in with DSPs to ensure that these signals are being properly received. We want to make sure we're accurately representing the quality of our inventory to the market.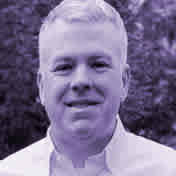 Transparency initiatives haven't changed how we work with buyers, but they have helped us to better qualify our relationship with exchanges. For example, sometimes we get inquiries from exchanges, and they send their ads.txt entries and list themselves and a huge list of resellers. Being able to validate our ads.txt file helps us ensure the exchanges we do work with are ones we have confidence in and trust their quality.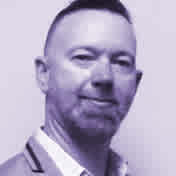 There are always opportunities for the industry to improve. A good place to start would be complete transparency of the advertiser buying the impression. A large percentage of our partners currently do this, but it would benefit us if all partners allowed for this type of transparency. We look at this as a user experience issue – if we don't know that advertiser, we can't correctly dedupe by advertiser and/or category in our pods.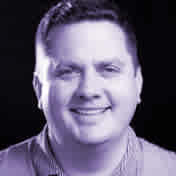 Supporting transparency initiatives is a requirement for doing business with us. We won't work with an SSP that doesn't align with industry standards, e.g., Sellers.json, etc. SSPs who haven't adopted these standards eliminate themselves as potential partners.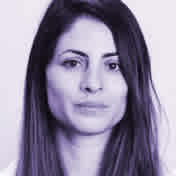 Let's start by noting a couple of things:
Yahoo only monetizes authorized supply.
We work with our publishers to ensure we're added to their ads.txt and app-ads.txt files. We also support sellers.json and SupplyChain Object on our SSP and Exchange.
This enables buyers to connect the dots, and verify the supply they buy on our ad exchange.
Need a quick refresher on all the industry jargon?
Publishers upload ads.txt and/or app-ads.txt files, which specify the SSP/Exchange, the seller/account ID, and whether the SSP/Exchange is a direct seller or reseller.
SSPs host their own verification file called Sellers.json. It identifies the seller ID, the publisher name, domain and directness of its relationship with its publisher partners
When an SSP sends a bid request, it includes SupplyChain Object information, which lets the DSP see all the parties selling or reselling that particular bid request. The DSP then cross-checks against the Sellers.json file and ads.txt files to verify the SSP is authorized to sell that particular ad impression.
Transparency in the ecosystem is critical for the publishers we represent and us. We push our partners to be as transparent as possible, from ads.txt to Sellers.json, encouraging partners to support buyers.json, dynamic creative optimization, and prebid standardizations, which help us to find bad actors and troubleshoot more easily through the bidstream.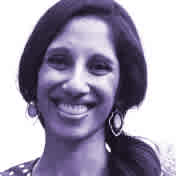 Transparency initiatives have had an impact on which SSPs we use. Philo only works with demand partners who utilize Sellers.json, which can be used with the ads.txt file we post. This allows buyers the ability to confirm that the impression opportunity is authentic prior to making a bid.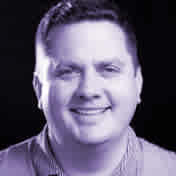 The IAB transparency initiatives that exist today, ads.txt, app-ads.txt, Sellers.json, and SupplyChain Object are all essential in cleaning up the ecosystem. If they were adopted universally, it would make a big difference in seller spoofing and accountability.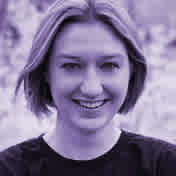 We help clean the ecosystem and keep advertisers and publishers safe by providing full publisher transparency. We pass all needed variables/macros in the ad call and response, which is easier for Future Today because we are largely client-side ad insertion. We also heavily depend on app-ads.txt and SSP's guidance based on first-party intel and third-party verification technologies. This helps us minimize arbitrage and reselling and keeps all lines of communication clear up the buyer funnel.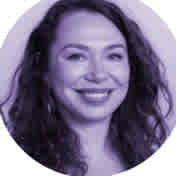 There's a new level of price transparency that many advertisers are demanding from their supply partners.
Yahoo Ad Tech supports our buyers by providing multiple price-related data feeds based on needs. In some cases, advertisers may be looking for log-level data, but in most cases, aggregated reports that show working media efficiency on delivered impressions meet many of our buyers' needs.