Trust
starts with consumers
Why start with consumers?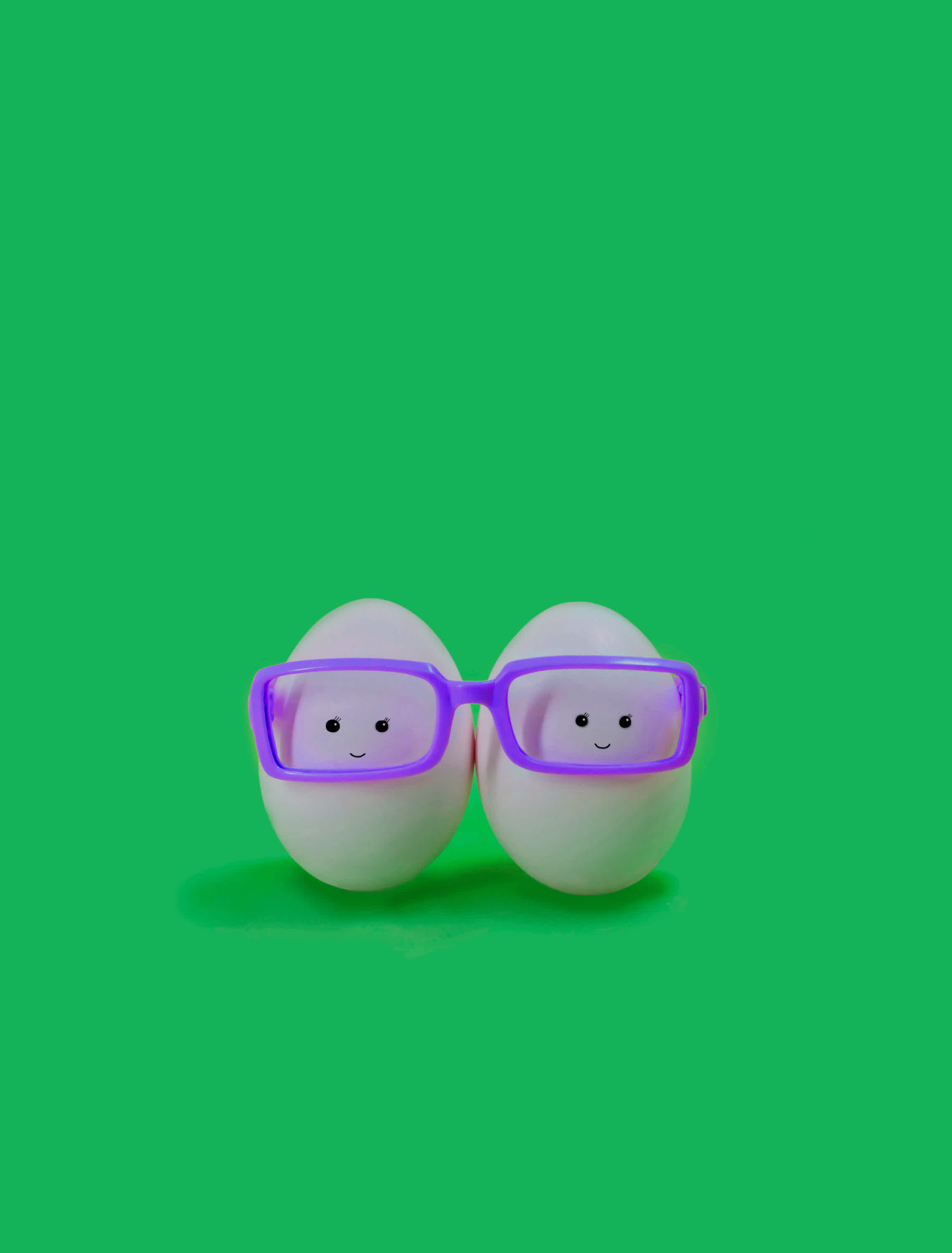 Studios make movies for their viewers.

Video game companies make games for their players.

Advertisers create ads for their ______?
If your response is "consumers," you're right.
Yahoo may be known to our customers as an online destination. But we're much more; we're an ad technology company. We know our success depends on building trusted connections with our customers, whether through our strict journalistic standards or by educating users on our advertising practices and their impact. We also understand the challenges associated with maintaining and building trusted consumer relationships.
Audiences understand the trade-off between content and advertising. They want good content that's balanced by trustworthy and acceptable advertising. The problem is when some advertisers overuse the real estate available. When consumers view more ads than content, it's a problem. Fortunately, on CTV, the balance is good even compared to the standard cable TV ad break.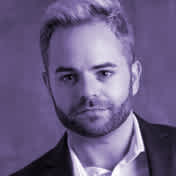 Building trust starts with respecting our users and knowing their time is valuable. It's important to provide the right balance between meaningful content and relevant ads. If you can establish a fair value exchange, your audience will feel the content is worthy of their attention alongside the ad breaks. For us, trust-building also means removing any barriers to access. We don't require sign-ups or registration, and XUMO users appreciate the 100 percent opt-in approach.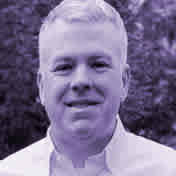 Yahoo connects our hundreds of millions of consumers with the things they love. What keeps them coming back daily is trust. Whether they visit us for information, education, entertainment, or shopping, they trust us to provide reliable, premium content. Specifically, we only publish content created by our editorial team or sourced from credible, third-party publishers with whom we have close partnerships. These efforts ensure that consumers see us as a reliable media source and advertisers view us as a brand-safe choice.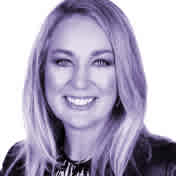 Transparency initiatives have created accountability that didn't exist before. They've changed the conversations we can have with our partners and our vendors, and the ad tech stack in general.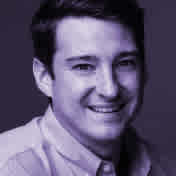 Consumer
Trust & Data
When you share plans with a close friend, you don't expect to receive solicitation calls from her former roommate's, sister's third best friend from middle school. Similarly, consumers shouldn't expect the data they share to be bought and sold in data exchanges without their consent.
Laws like the General Data Protection Regulation (GDPR) and California Consumer Privacy Act (CCPA) are cleaning up the industry, but we still have work to do. As the environment evolves and we prepare for a cookieless and Identifier for Advertisers (IDFA)-less reality, we have an opportunity to do better.
Identity solutions need to be privacy-first, consent-based and treat access to user data as a privilege—not a right.
Data
Products
& Trust
What does an identity solution that prioritizes trust with performance look like?
Identity solutions for advertisers
Privacy solutions for consumers
---
Identity-based solutions should:
Be consent-based. It should honor all privacy regulations and user preferences.

Protect user privacy and not share any identifiable data.

Be standalone and not rely on the ecosystem of third-party cookies.
---
Privacy solutions should:
Give consumers more transparency on how their information is being used.

Be easy-to-use. Managing privacy preferences shouldn't be a chore.

Respect user choices. Opt-outs should be applied across all relevant properties, devices and channels—consistently.
Trust through

personalization
With advertising, what consumers ultimately see and understand are the ads. Nearly 90% of consumers see the benefit in personalized ads, with 'utility,' 'relevance' and 'interesting' being top benefits. ¹
But the data collected to drive personalization must be ethically sourced and accurate. A mistargeted ad or an ad that seems to know too much completely undermines trust.
Source: ¹ Verizon Media, Magna, IPG Media Lab, "The consumer take on data + ad personalization," Page 8. September 2019.
In short, educating users on how data is collected and used is everyone's responsibility. Although publishers have a closer relationship with users, brands are just as visible in the ecosystem. Educating our consumers on how their data is used is a priority to us. It's important we're being transparent with our users, not just because we're told to, but because it's the right thing to do. We started by building MyCBC, which gives users information on the data and interests we've collected, and who they are to us. As we move towards solutions like identity graph, we need to be incredibly clear as to what we're asking from our users, and how it benefits them.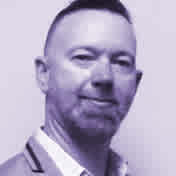 Educating viewers is essential. It's also a bigger challenge than the industry itself can solve. Still, a proper education system that helps people better understand data privacy and collection, what it means, and how it's used is important. Education can help consumers feel more in control.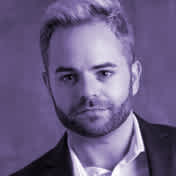 Balancing viewer trust with revenue generation is something all streaming TV providers must achieve. It's an ethical and business challenge. Yes, advertising revenue helps us keep our subscription costs low for our customers, but we aren't willing to sacrifice viewer trust for growth. For example, Philo doesn't pass any Personally Identifiable Information to our advertising partners.