Brand Safety and Brand Suitability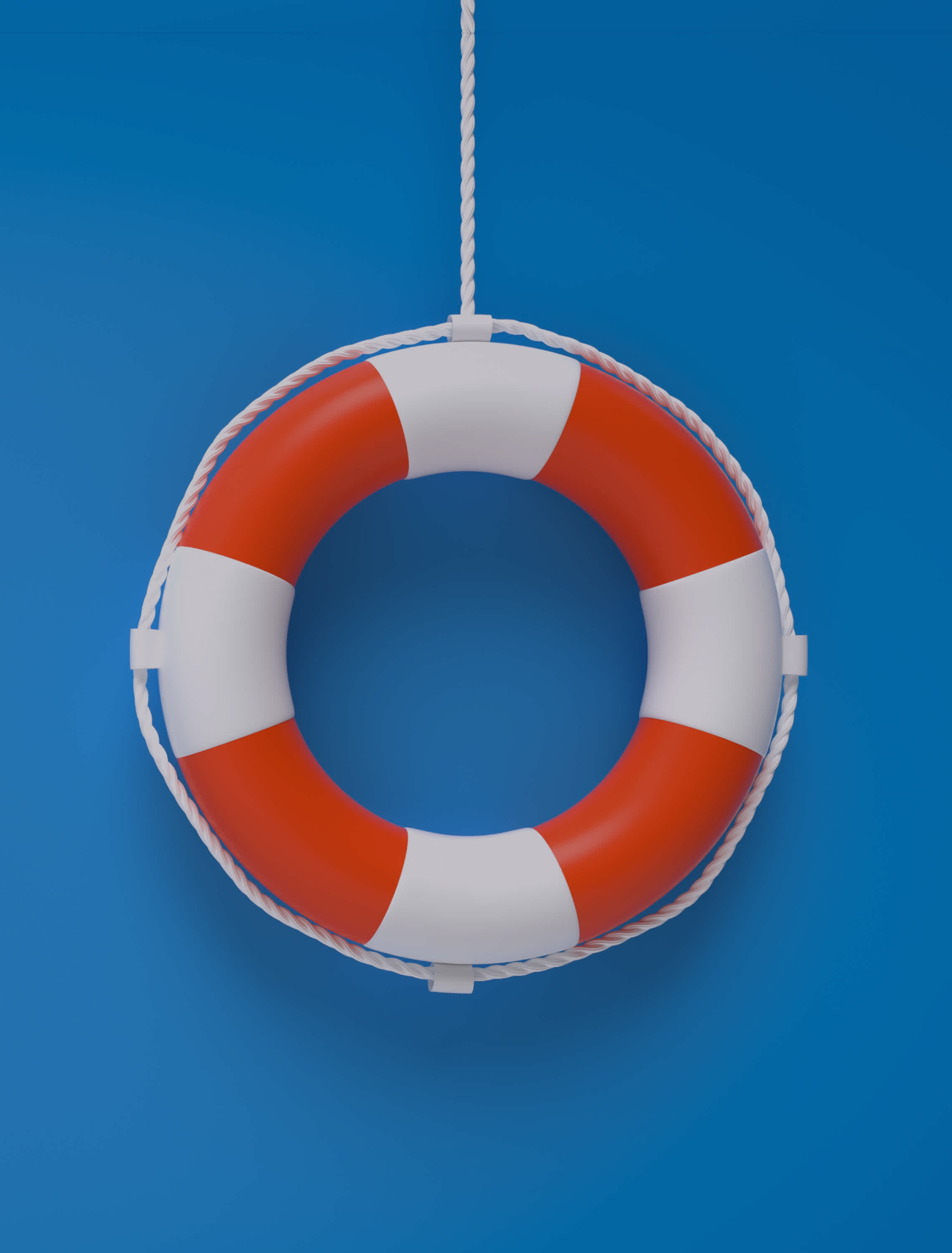 Which is more important, brand safety or brand suitability?
Brand safety has long been a top priority, but recently, advertisers have started considering a more holistic approach in the form of brand suitability. While brand suitability may be the topic du jour, helping advertisers build their brands through strategic targeting has been a core part of Yahoo's Ad Tech and our mission to build trusted connections between supply and demand for years.
Brand Safety
A defensive approach that helps to protect your brand by avoiding inappropriate environments that could hurt your reputation.
Brand Suitability
A proactive approach that builds your brand by finding environments that can strengthen your reputation and affinity.
Brand
Safety
A protective approach that builds your brand by avoiding inappropriate environments that could hurt your reputation.
Blocklisting or
avoiding:
Inappropriate content
Illegal content
Malware
Fraud
Brand
Suitability
A proactive approach that builds your brand by finding environments that can strengthen your reputation and affinity.
Selectively avoid content that conflicts with your brand:
Content or keyword blocklists
Poor site usability or viewability
Low-impact placements
Brand
Suitability
A proactive approach that builds your brand by finding environments that can strengthen your reputation and affinity.
Proactively allow content that aligns with your brand:
Re-evaluation of topics
Contextual analysis
Sentiment analysis




Brand safety and suitability are essential for the industry to move forward. This involves investing in the right partnerships and holding ourselves accountable to the highest industry standards regarding user engagement, payment terms, brand safety, viewability and all other practices. As part of IPG and Universal McCann, providing publishers and advertisers with a safe and suitable environment continues to be our primary goal, and certifications with the Trustworthy Accountability Group (TAG) and partnerships with HUMAN help us in our quest.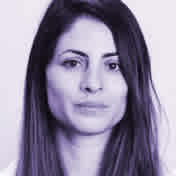 We're often asked about brand safety and brand suitability. We have more flexibility with brand suitability because we feature mostly full episodic content across many different genres, so it's easy to find a fit for premium brands through the various verticals. But we make it easier for buyers by passing relevant signals to them. For example, recent data layering capabilities have enabled more endemic and audience-relevant experiences. We also pass real-time contextual info through Content Object, allowing for more targeted optimizations.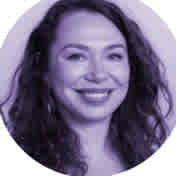 Brand safety is of utmost importance to us. Showing users the wrong ad in the wrong context erodes user trust, both for the publisher and the brand. We work with partners that go above and beyond to minimize issues, but we also have buyers on the open market that we have little control over. Greater demand-side transparency will help give us more control and ensure our end users are getting a good experience.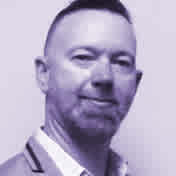 We know how important it is to advertisers and buyers to ensure that their ads are in brand-safe environments and have stringent brand safety requirements before we even accept a publisher into our business. At the same time, we try to ensure our brand and publishers' brands are protected from issues like bad ads and inappropriate advertising via layers of automated and human checks. Brand safety is a two-way street, and we make sure we're covering both sides of the equation.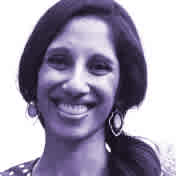 The conversation around brand safety and brand suitability has changed. Brand safety is table stakes. Brand suitability has come up more, because we lean into contextual serving. As a publisher who lives and breathes the audience narratives, we know how to make sure that our brand matches our buyer's ethos and what the audience is passionate about. So that it's not just, "hey, I don't want to be in front of this specific content," but rather, "does the publisher's mission match what the brand's mission is?"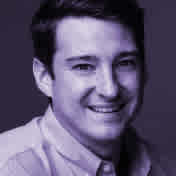 Premium is the bridge between
Brand Safety & Brand Suitability
What qualities do consumers consider as premium or trusted?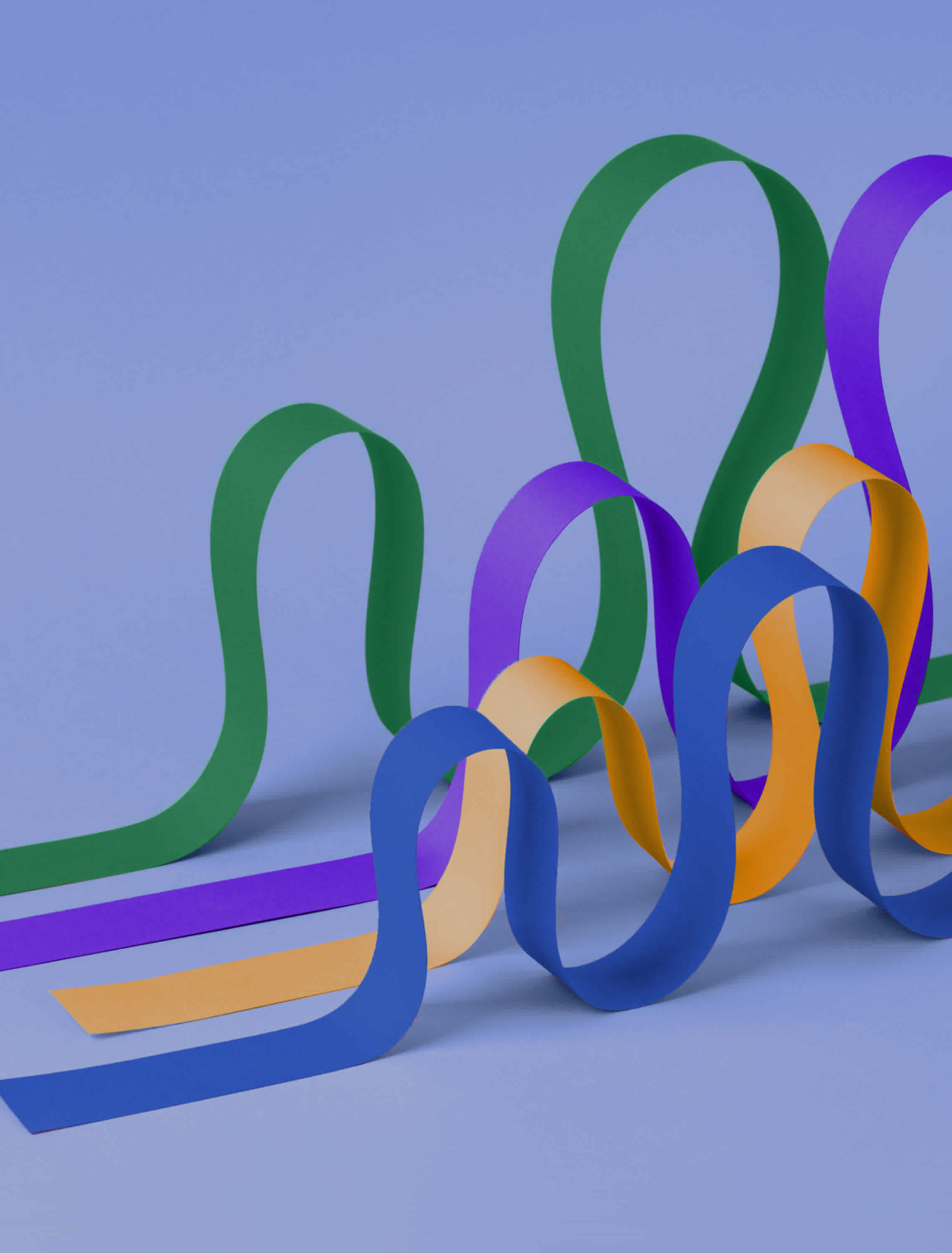 3X
Consumers are more likely to prefer professionally- generated content (PGC) over user- generated content (UGC)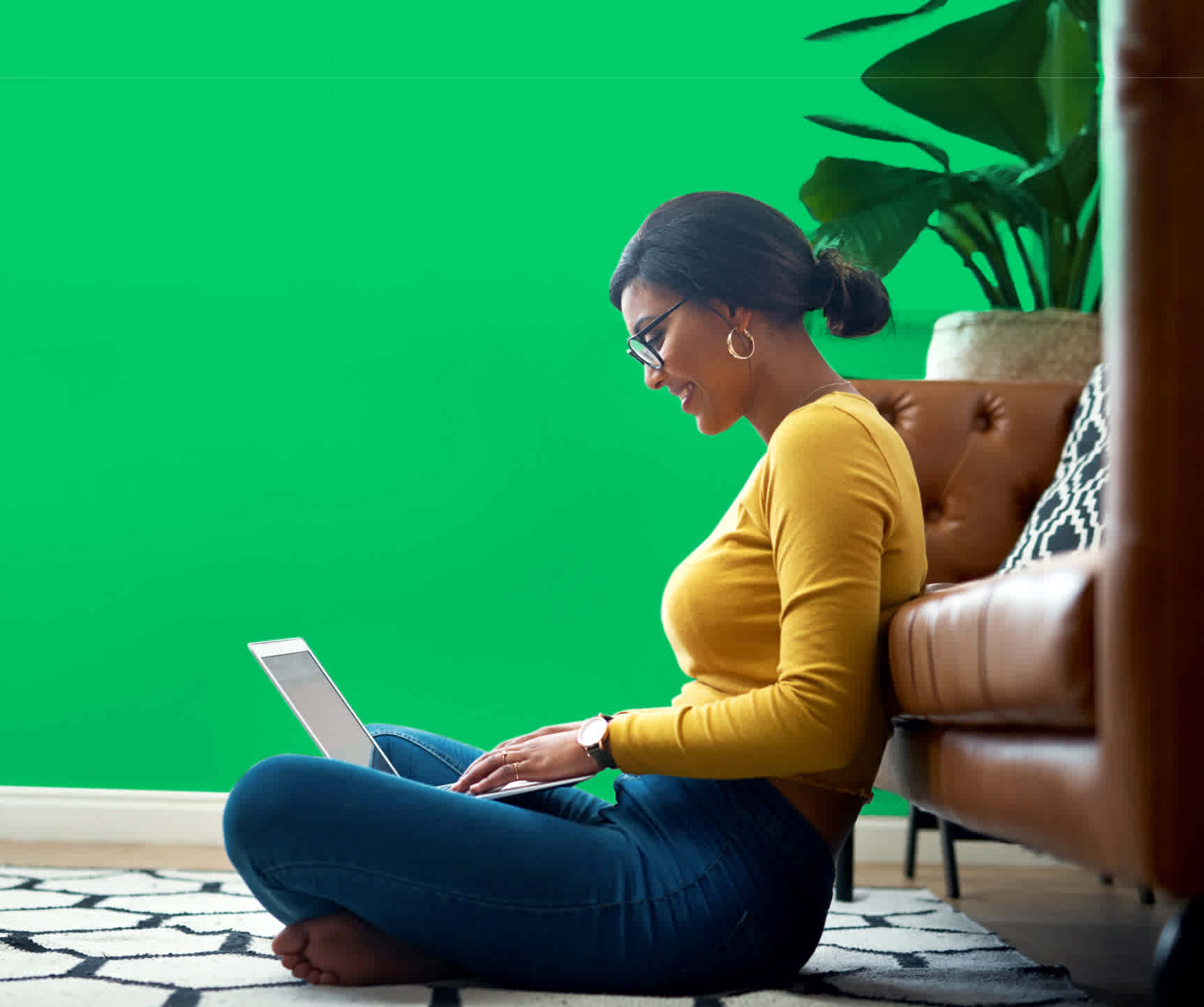 61%
Consumers say that "trust" is the most important factor when it comes to consuming premium digital content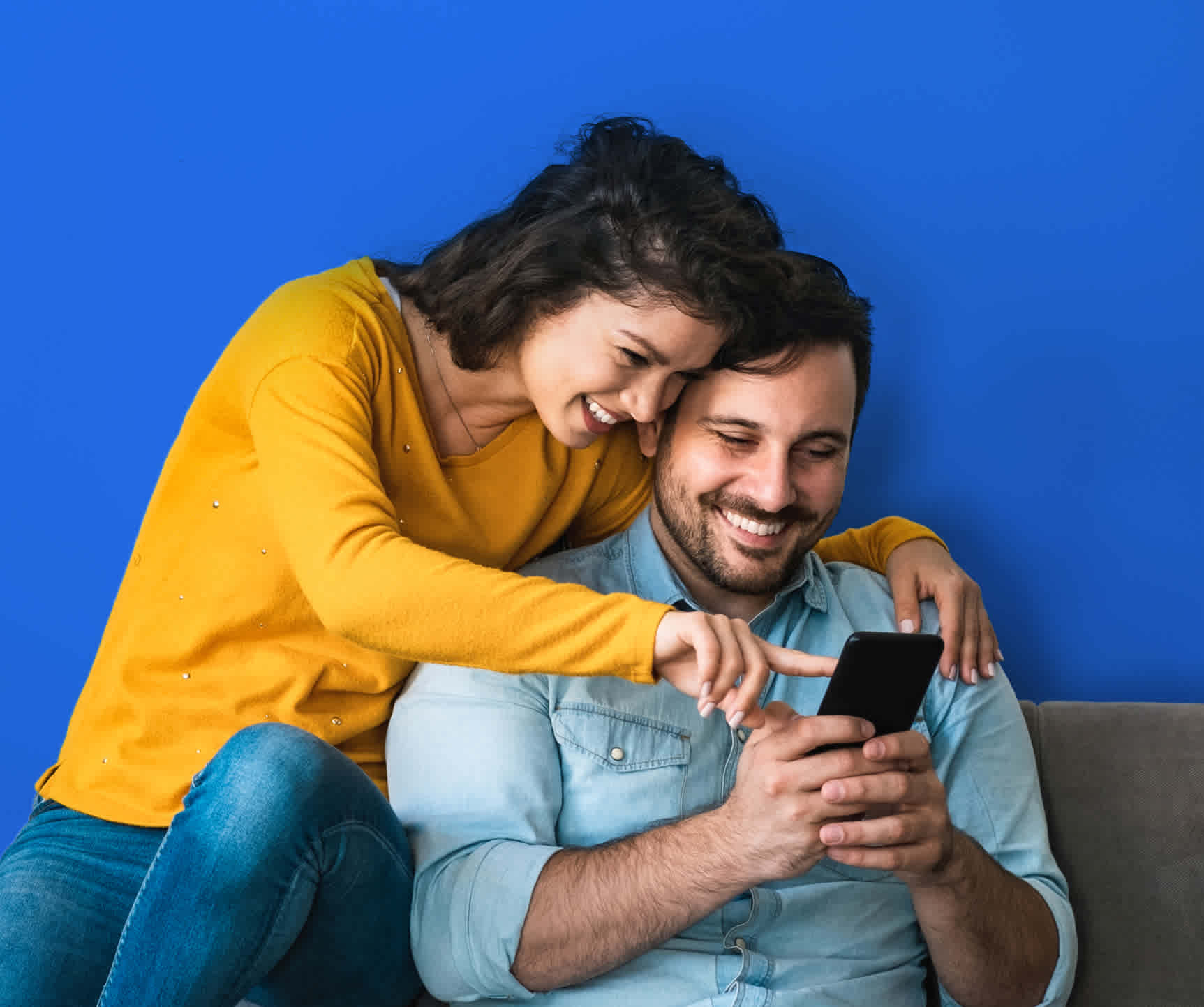 2 in 5
Consumers say that "ease of use" is most important when consuming premium content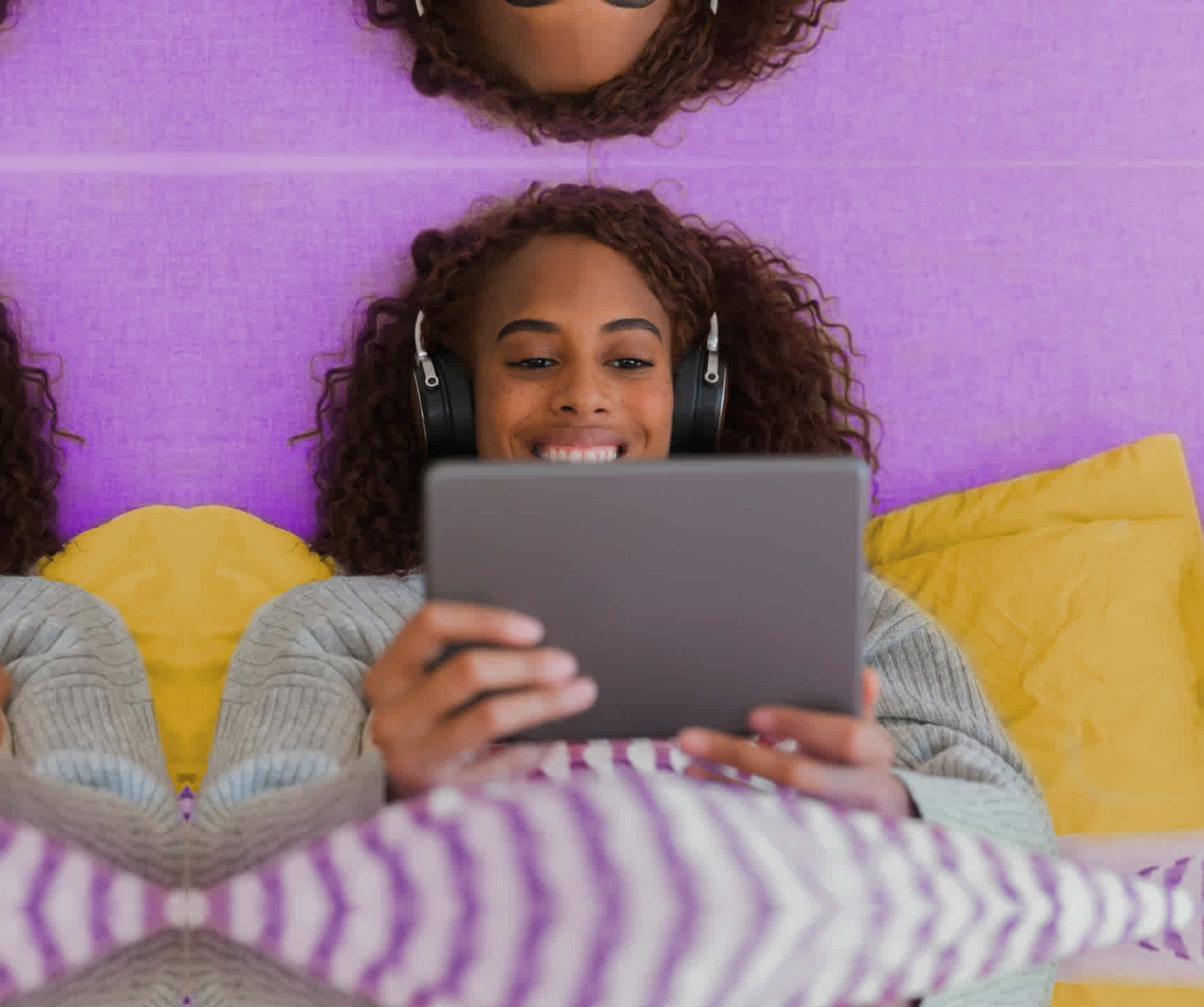 What qualities do consumers consider as premium or trusted?
Source: Yahoo, commissioned research, May 2021
Quality

Content

News

Cost

Premium

Apps

Information

Trustworthy

Exclusive

Popular

Expensive

Sports

Reliable

Brand Recognition

Movies
If a site or app is considered premium by its users, it should be safe or suitable for advertisers, right? Actually, it's complicated. According to research, the answer is: maybe.
What makes something premium to consumers doesn't make it brand safe or brand suitable to advertisers.
Source: Yahoo, commissioned research, May 2021
For advertisers, the "premiumness" of a publisher is specific to its equity within its space or category of expertise. Interestingly, scale is secondary in importance. There's no one-size-fits-all, and a highly relevant "lesser" name can be a more desirable supply source based on the advertiser's audience.
Source: Yahoo, commissioned research, May 2021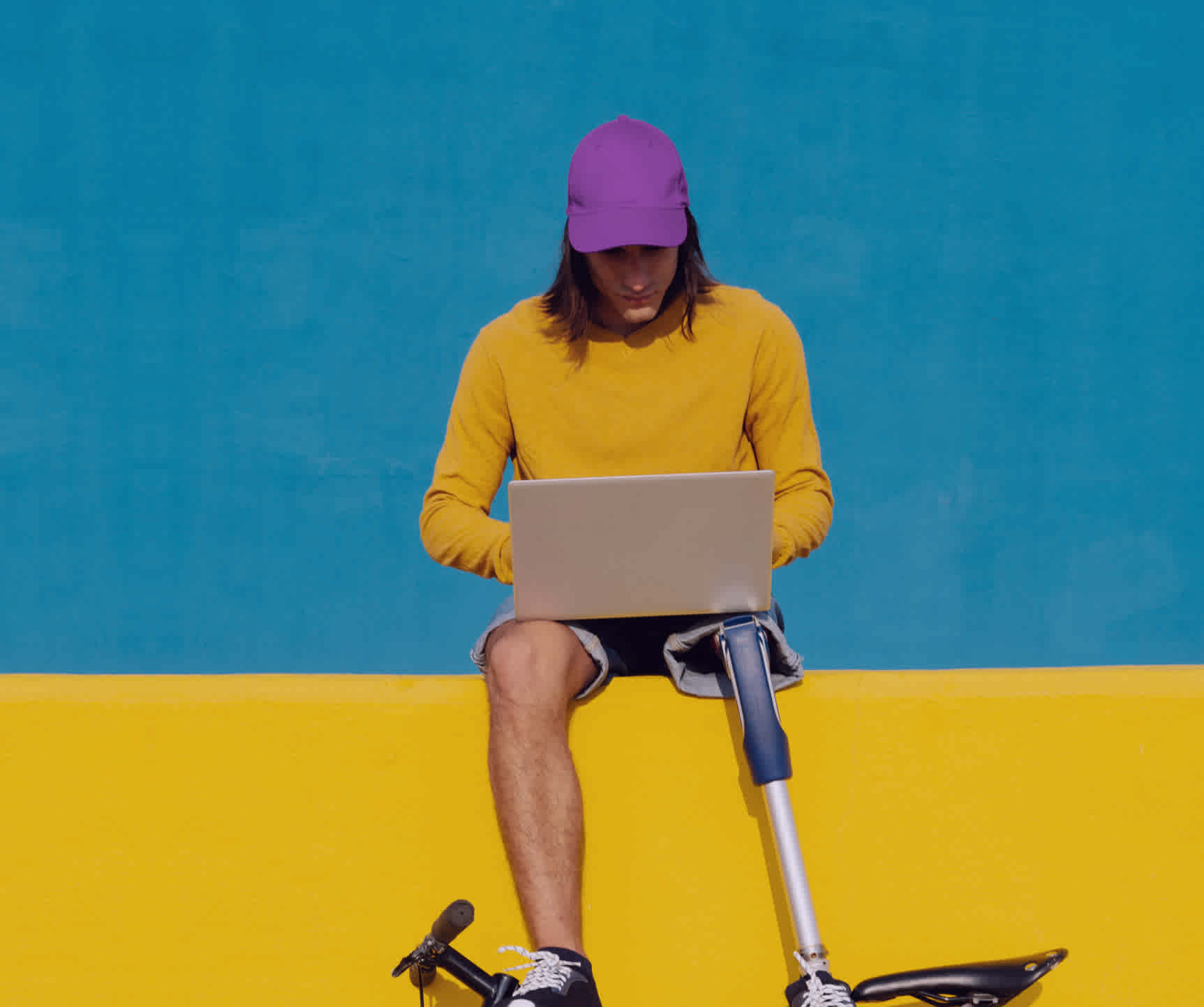 Premium can be a trigger word because it means something different to everyone. There's more to premium than the optics of whether the content looks slick, or surface level metrics. We see this in the creator space, where premium might be associated with follower count. But we know it's a flawed metric because it doesn't tell you how good the content is or if those followers are engaged. For us, it's about how we connect to the audience, and how we can deliver the right ad, at the right place.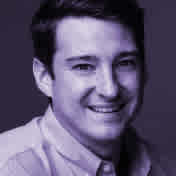 For CBC, premium means the content itself is valid and fact-checked. It means we have journalists that we pay, and articles aren't valued on a cost-per-click scenario. However, premium could be diced in several different ways, and buyers may say that it's based more on audience or performance, so it depends on the lens that you're looking through.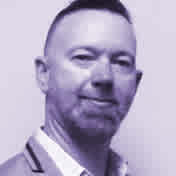 The term "premium" is very subjective. For us, it means engagement. For consumers, it depends on the audience. What are their preferences? Ultimately, the audience determines what is premium and what is not. Brands must then decide whether they want to align themselves with those audiences. Premium has to be judged not on what people think is good content, but what drives engagement.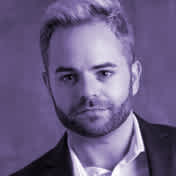 To us, premium brand advertising is a commercial-like experience with relevant rich creative that adds to the content experience. However, the final say on what is premium and what is not, is based on viewers. Part of what goes into that decision is the quality of the ad experience. Viewers are used to ads but appreciate a good ad pod experience. It not only means having appropriate ad content, but also one that lacks any technical issues like the ad volume is consistent with the content volume, and an absence of video bitrate issues. Ideally, SSPs will catch encoding errors in the very near future.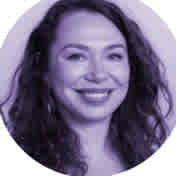 In our opinion, "premium" is all about the content users love and value. We're fortunate to work with many amazing content creators who make great content that attracts and engages audiences at scale. Making sure the content is compelling and valuable is key to enhancing our brand and the brands of the creators we work with.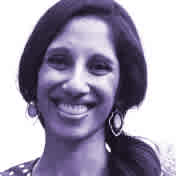 Content is key
What is Content Object?
Content object is part of the OpenRTB spec that describes the content in which the ad is displayed. It includes details like series, titles, genre, content rating, and more.
Content object information available in the bid request informs buyers on what kinds of content their ads might run against.
Yahoo leads the charge in getting publishers to share content object information, and making it easier for buyers to target the supply they want by creating content object-enhanced supply packages.
The benefits for advertisers are clear—we make it easier for them to buy supply opportunities that align with their brand goals. There's a benefit for publishers as well. One concern publishers have in sharing content object information is that some buyers would cherry-pick supply. By relying on our inventory packaging capabilities, we can line up buyers with relevant supply without putting publishers at risk.
Comprehensive Contextuals
To achieve brand safety and suitability, advertisers must have the tools to achieve both. Contextual targeting is a great place to start.
That said, advertisers must have sophisticated technology that understands keyword nuances to accurately identify impressions that should be avoided, while preserving impressions that are actually brand safe.
The right solution preserves brand-suitable impressions, ensuring advertisers maximize qualified inventory and scale while also meeting their unique performance KPIs.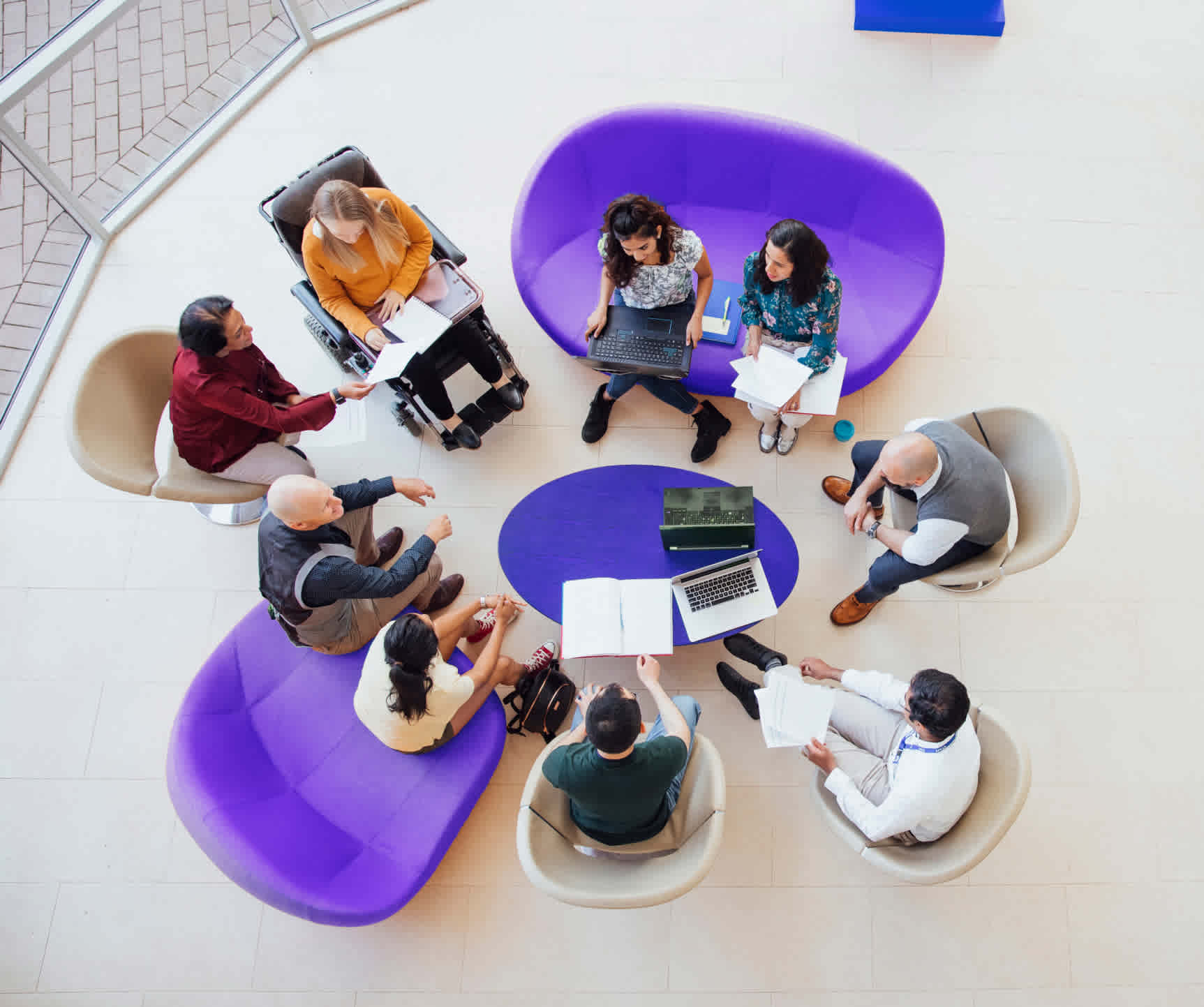 As the CTV industry continues to grow and evolve, there are still improvements to be made. We advocate for a better consensus among buyers and publishers on taxonomies, to provide consistent content metadata values that can be properly recognized during the ad request.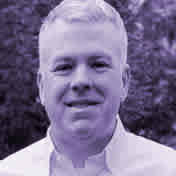 The CBC is a prominent news source in Canada, so advertisers having a blanket "no news" block was a challenge for us. Emerging brand suitability technologies offer more control over the content advertisers are adjacent to. There's a lot of news content, especially local and community news, where it makes sense for advertisers to be in. And it's good to see these new technologies are enabling this, which helps advertisers scale, while keeping the news industry possible.